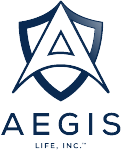 WE AIM TO
PREVENT
AND TREAT
INFECTIOUS
DISEASES
Our mission is to help protect people from existing and emerging infectious diseases and treat infectious diseases by developing nucleic acid-based vaccines and therapeutics utilizing the Fusogenix Proteolipid Vehicle (PLV) delivery platform.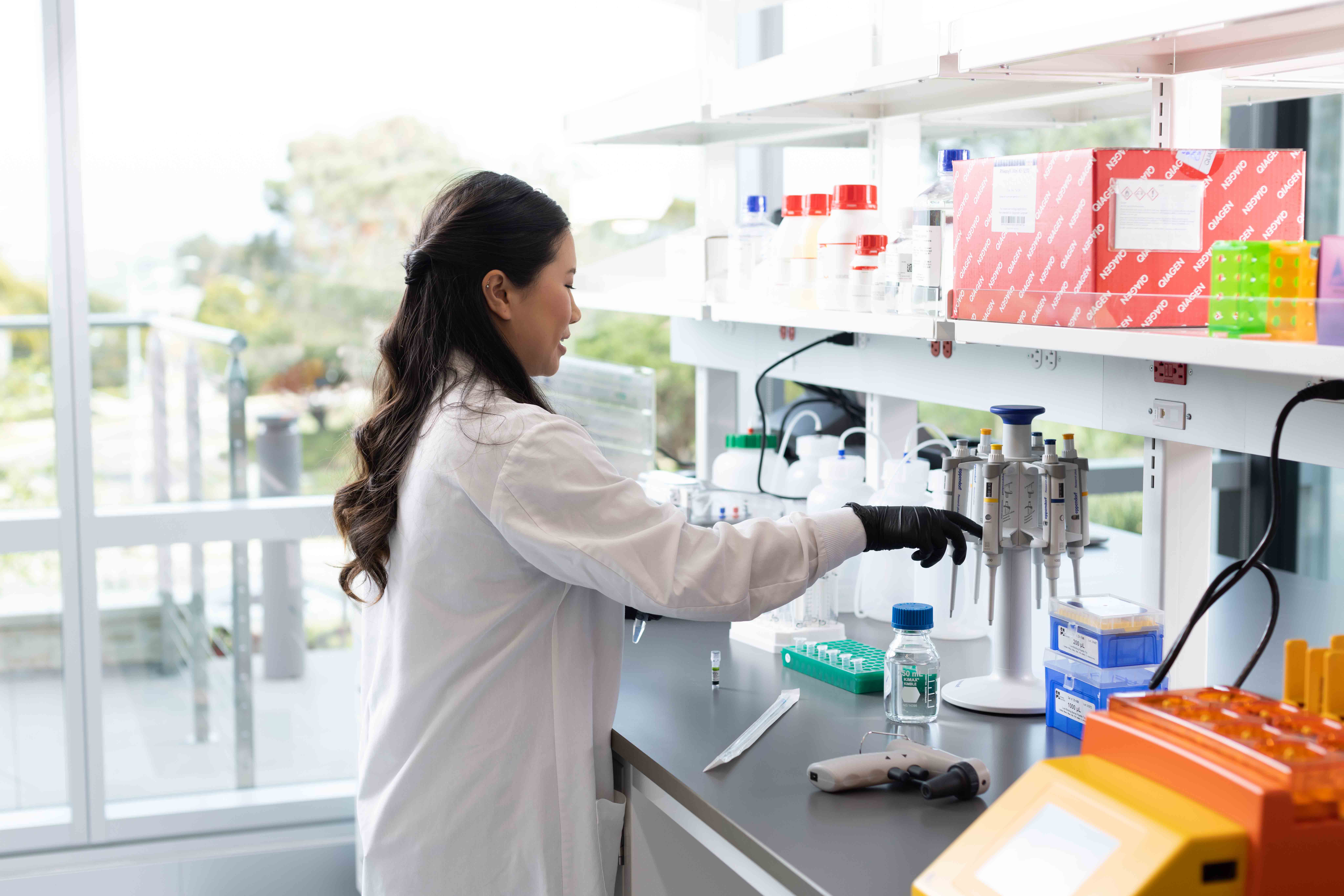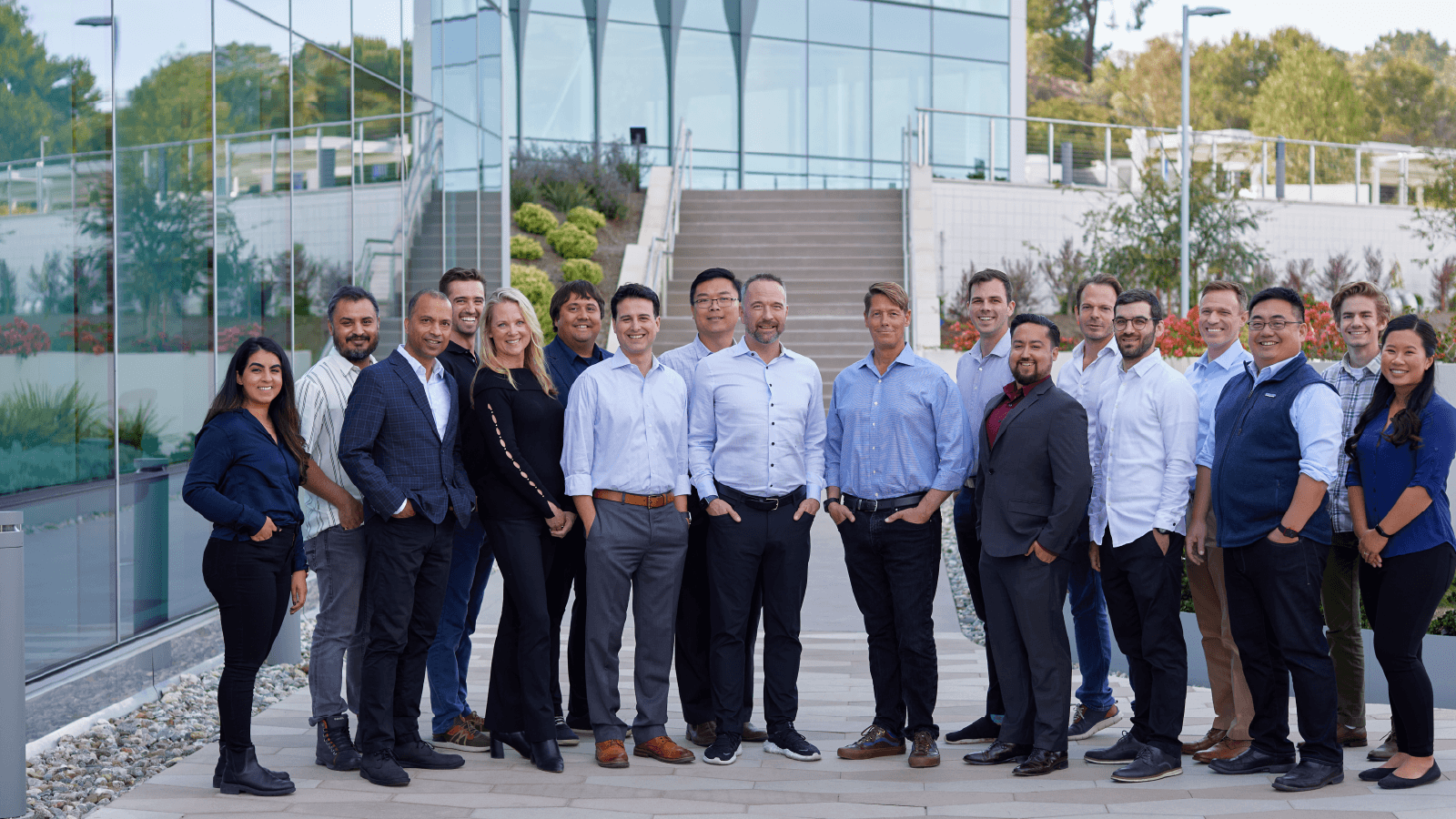 Aegis Life, Inc. is a biotechnology company founded in early 2020 with a mission to prevent and treat existing, emerging, and future contagions. Our nucleic acid delivery technology Fusogenix PLV stems from over two decades of research and development in gene delivery. We actively leverage the Fusogenix PLV platform to accelerate the discovery, clinical development, and manufacture of vaccines and therapeutics for infectious diseases.
INTRODUCING
FUSOGENIX PLV
The biggest challenges facing genetic medicines is delivering genetic payloads across the human cell membrane and inside cells both effectively and with high tolerability. Fusogenix PLVs solve this delivery problem by combining the strengths of both viral vector and lipid nanoparticle (LNP) technologies to deliver genetic payloads directly into target cells.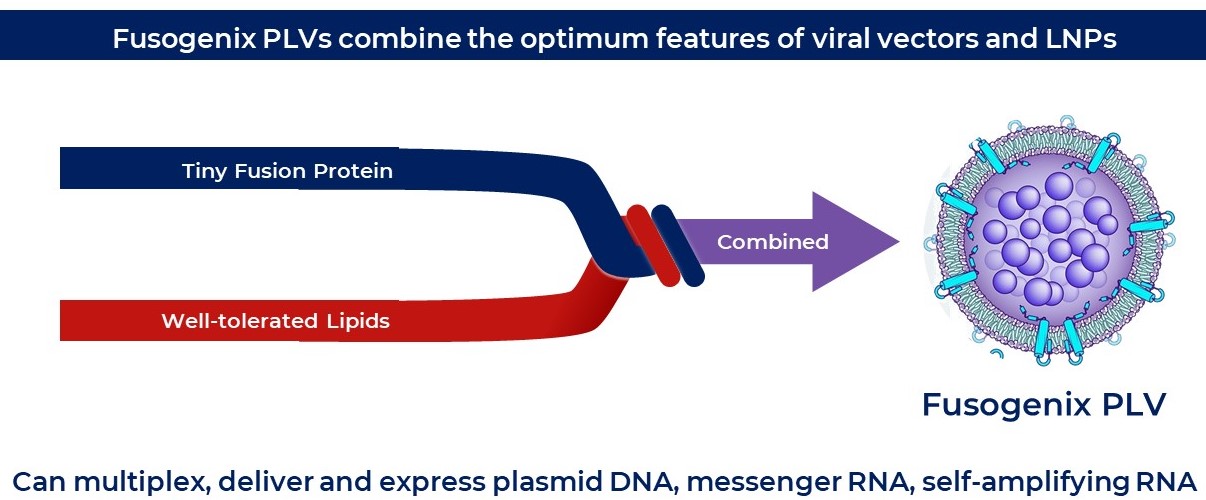 With Fusogenix PLVs, we intend to rapidly prototype nucleic acid-based vaccines and therapies and bring them to clinic to prevent and treat current and emerging contagions.
Fusogenix PLVs show excellent potential as a safe and efficacious nucleic acid delivery system in preclinical studies. Additionally, these studies demonstrated that Fusogenix PLVs can multiplex different payload types (e.g., mRNA, siRNA, saRNA, DNA, gene editing tools, and peptides) into a single PLV.
The Fusogenix PLV platform incorporates an optimized viral fusion protein called the Fusion Associated Small Transmembrane (FAST) protein into a formulation of well-tolerated lipids encapsulating a nucleic acid payload.
FAST proteins are a family of tiny, hydrophobic and lipophilic proteins found only in Orthoreoviruses. They are unique in a sense that they are non-immunogenic and therefore allow for repeat dosing.
READY TO MAKE
Manufacturing Fusogenix PLV nucleic acid vaccines and therapeutics is done using an optimized single step microfluidic process. The modular manufacturing design allows for rapid response development and easy upscaling for cost-effective, high production volumes.
READY TO DELIVER
Aegis Life, Inc. is developing next-generation genetic vaccine and therapeutic candidates using the Fusogenix PLV platform. The Fusogenix PLV delivery technology has the potential to allow rapid deployment and scaling of vaccine and therapeutic production. Aegis Life, Inc. is partnering with other institutions and companies to scale up GMP-manufacturing capacity with the goal of providing high numbers of vaccine and therapeutic doses to people.
AEGIS LIFE'S PIPELINE
SPANS HIGH IMPACT
OPPORTUNITIES
With our Fusogenix PLV platform Aegis Life is developing vaccines and therapeutics aimed at protecting and treating humans from infectious diseases.

Aegis Life's pipeline includes vaccine candidates against new and emerging viruses, known viruses with underserved vaccines available, and known viruses with no vaccines available due to complex antigenic requirements.
Fill out the form below to receive periodic updates from Aegis Life and stay informed about our research and development and clinical trials news.