John Lewis
Founder / Chief Executive Officer
Dr. John Lewis is an experienced scientist and entrepreneur specializing in lipid nanoparticles (LNPs), gene therapy, and nucleic acid delivery. John holds multiple titles, including Professor of Oncology and the Bird Dogs Chair in Translational Oncology at the University of Alberta. His research has focussed on developing gene therapies for cancer and age-related diseases. John also develops liquid biopsy diagnostic tests using an extracellular vesicle machine learning analysis platform for cancers, cardiac, degenerative, and immune-related diseases. Dr. Lewis earned a PhD in Biochemistry from the University of Victoria and a BSc in Genetics from the University of Western Ontario.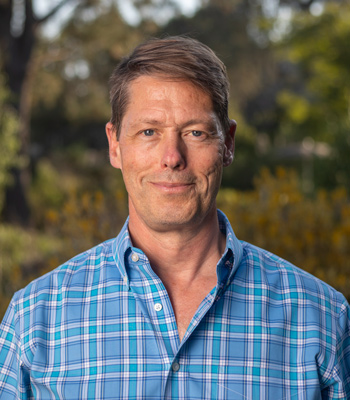 Arun Raturi
Chief Manufacturing Officer
Dr. Arun Raturi leads the development and manufacturing of the Fusogenix platform and the COVID-19 vaccines. Arun has considerable experience developing and characterizing pharmaceutics and biologics, with more than six years of industry experience in various roles. Dr. Raturi trained at The Scripps Research Institute in La Jolla, California, and holds a PhD in Biochemistry from the University of Windsor.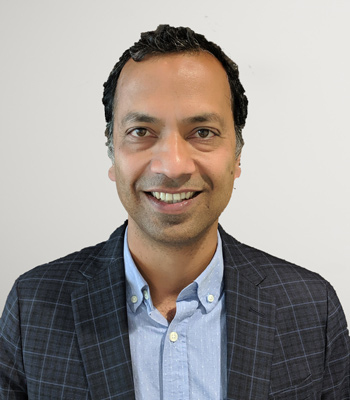 Roy Duncan
Founder / Chief Scientific Officer
Dr. Roy Duncan is renowned for discovering the Fusion Associated Small Transmembrane (FAST) protein family, a critical component of the Fusogenix technology. He has spent many years studying viral fusion proteins as a Professor and Killam Chair at Dalhousie University. Roy is also deeply involved in the COVID-19 vaccine development. For nearly 30 years, Dr. Duncan's research has been continuously funded by the Canadian Institutes of Health Research (CIHR) and the Natural Sciences and Engineering Research Council of Canada (NSERC). He currently holds a prestigious 7-year CIHR Foundation Grant.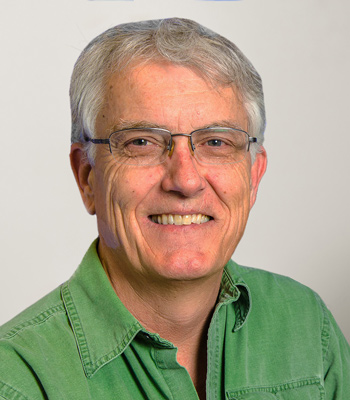 Catalina Vasquez
Vice President Clinical Development
Ms. Catalina Vasquez has over ten years of management experience in academic institutions and entrepreneurial experience with biotechnology companies. Catalina has dedicated her professional life to creating and leading teams oriented towards solving health problems, be it in a clinical lab, in oncology clinical trials at the Lawson Health Research Institute, as the Program Director of the Alberta Prostate Cancer Research Initiative, or as a co-founder and executive leader in the biotechnology space. Ms. Vasquez earned an MSc. in Medical Biophysics at Western University in 2011, a certificate in Management Development from the University of Alberta in 2016, and a certificate in Executive Leadership with the adMare Academy in 2020.